aboutus
Glendale Carpet Center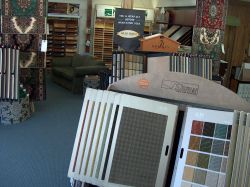 We have been serving the surrounding communities with quality carpets and floor covering since the founding of our original store in 1988. During this time, we have provided the highest quality carpeting, hardwood and tile, and custom made area rugs for our customers unique floor needs.
"I'd like for customers to know that although nothing is perfect you still get what you pay for. Buying quality now is a lot cheaper than buying an inferior product at a great price and having to replace it later."
"Listen to people who have been in the business--especially to those who've been in it a lifetime, have survived, and still hold their heads up high when asked how they did it."
We have a professional staff who can answer your questions or give you a free quote over the phone or by email. ph: 800-922-7784 email : gcc1988@aol.com
Looking forward to serve you! Have a wonderful day.
Why Us
Courteous; Reliable Service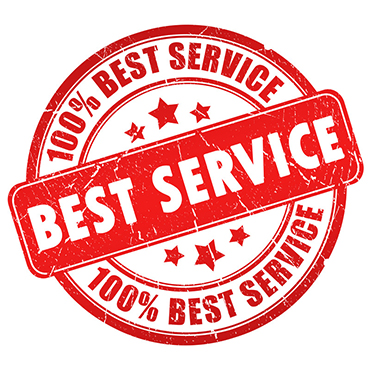 Great Selection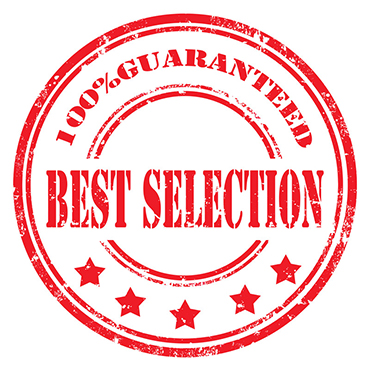 Years of Service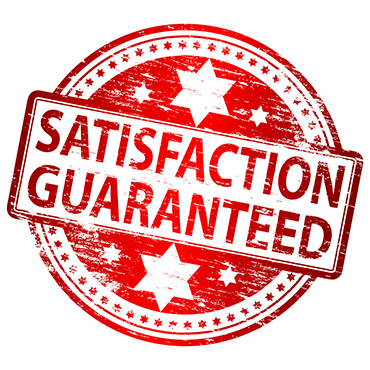 Frequently Asked Questions
---
---
We are open Monday - Friday from 9 A.M. till 6 P.M. Saturday from 10 A.M. till 4 P.M. Sunday appointment only
---
---
We are located off the 134 exit San Fernando road and head south and before you reach Broadway we are located on the left hand side. Call us at 818-545-7784 if you have any questions at all
---
---
We have both a warehouse and a showroom. Our showroom presents all sorts of amazing selections while our warehouse keeps the most popular brands on hand for your immediate needs.
---
---
Yes our fax number is 818-545-0129 feel free to call us at 818-545-7784 or email us at GCC1988@aol.com
---
---
Yes we accept Visa, Mastercard and Discover. We also can process credit applications with CITI financial and get you the money you need for your dream house.
---
---
Yes we deliver all your flooring needs in southern california. Depending on order size we may be able to deliver for free. We even offer will-call for select brands in any state. Please call us at 818-545-7784 if you have any questions at all. For will-call in any state 1-800-922-7784
---
---
All sales are final. We strive to bring you top products at great prices we encourage our customers to take their time and browse all of our wonderful selections before choosing a final product. Stop by and we can give you a free estimate to help you decide if Glendale Carpet is right for you.
Why Us
Our Company
At Glendale Carpet Center we believe that it should be all about you. Our main goal is to do everything possible to make you satisfied.
Selection
We offer a large selection of products
Glendale Carpet Center carries a complete line of products from the world's leading manufacturers. Click on the links below to find out more about these products.
Better Business Bureau
Glendale Chamber of Commerce
Who's Who